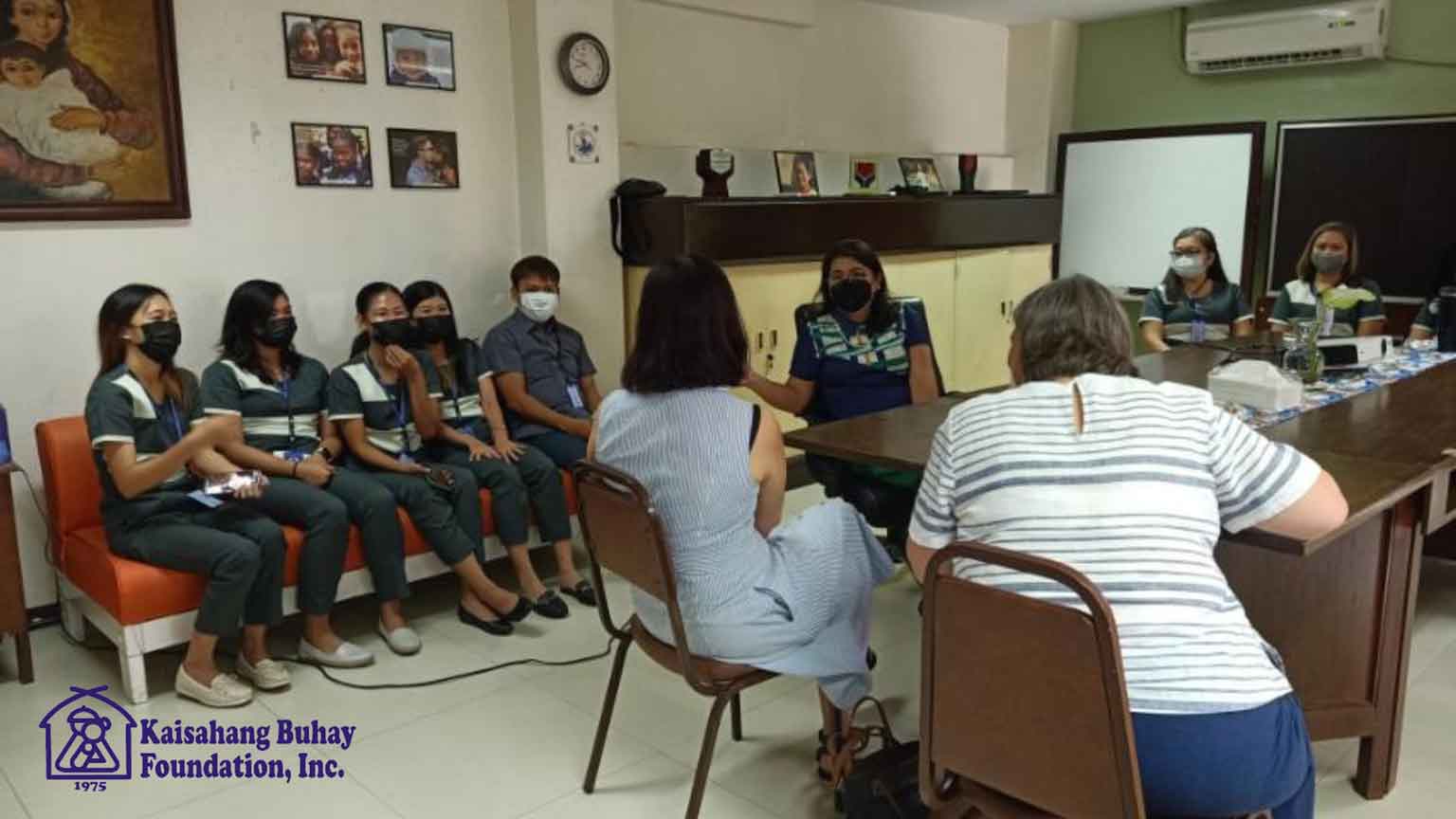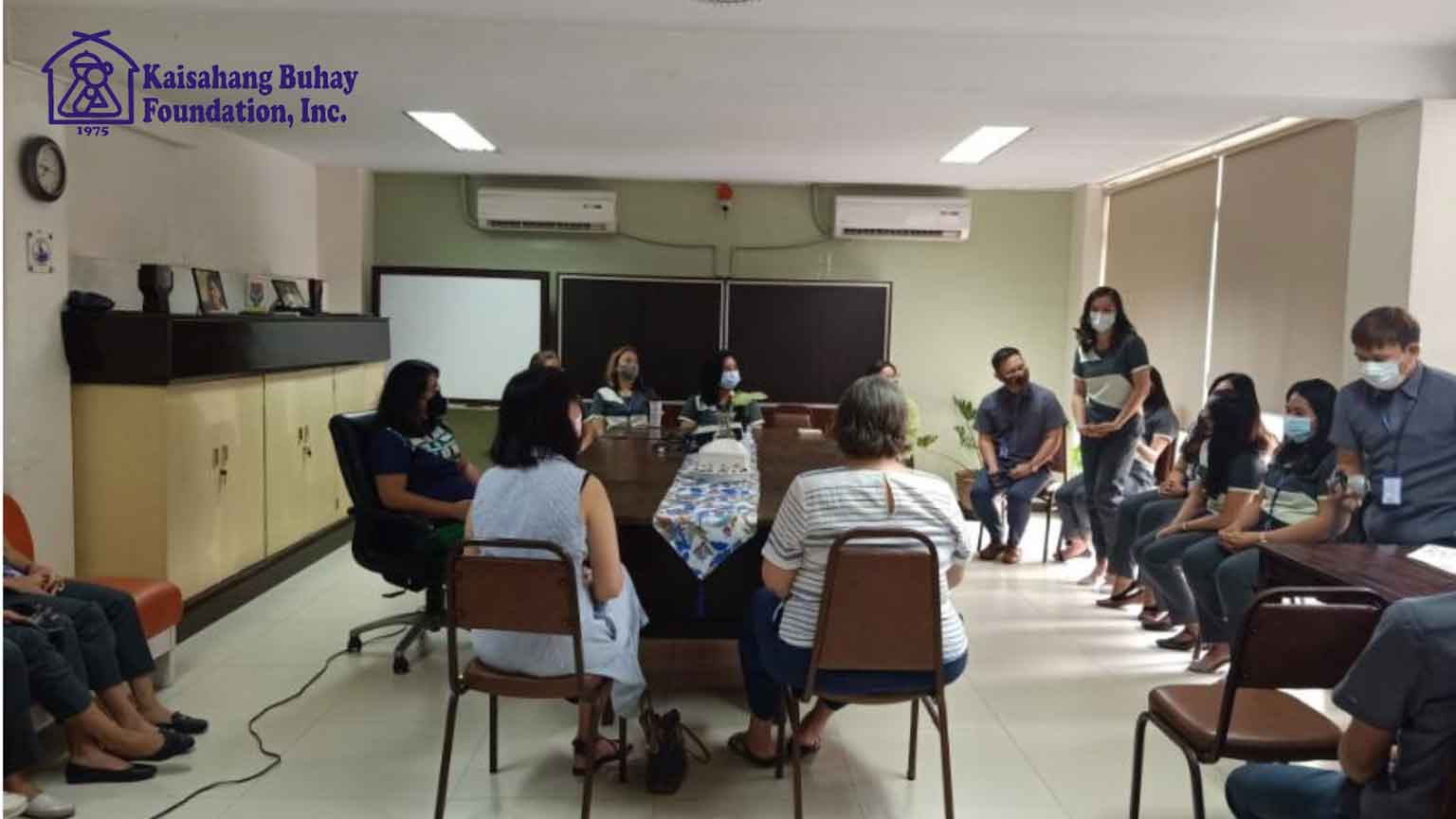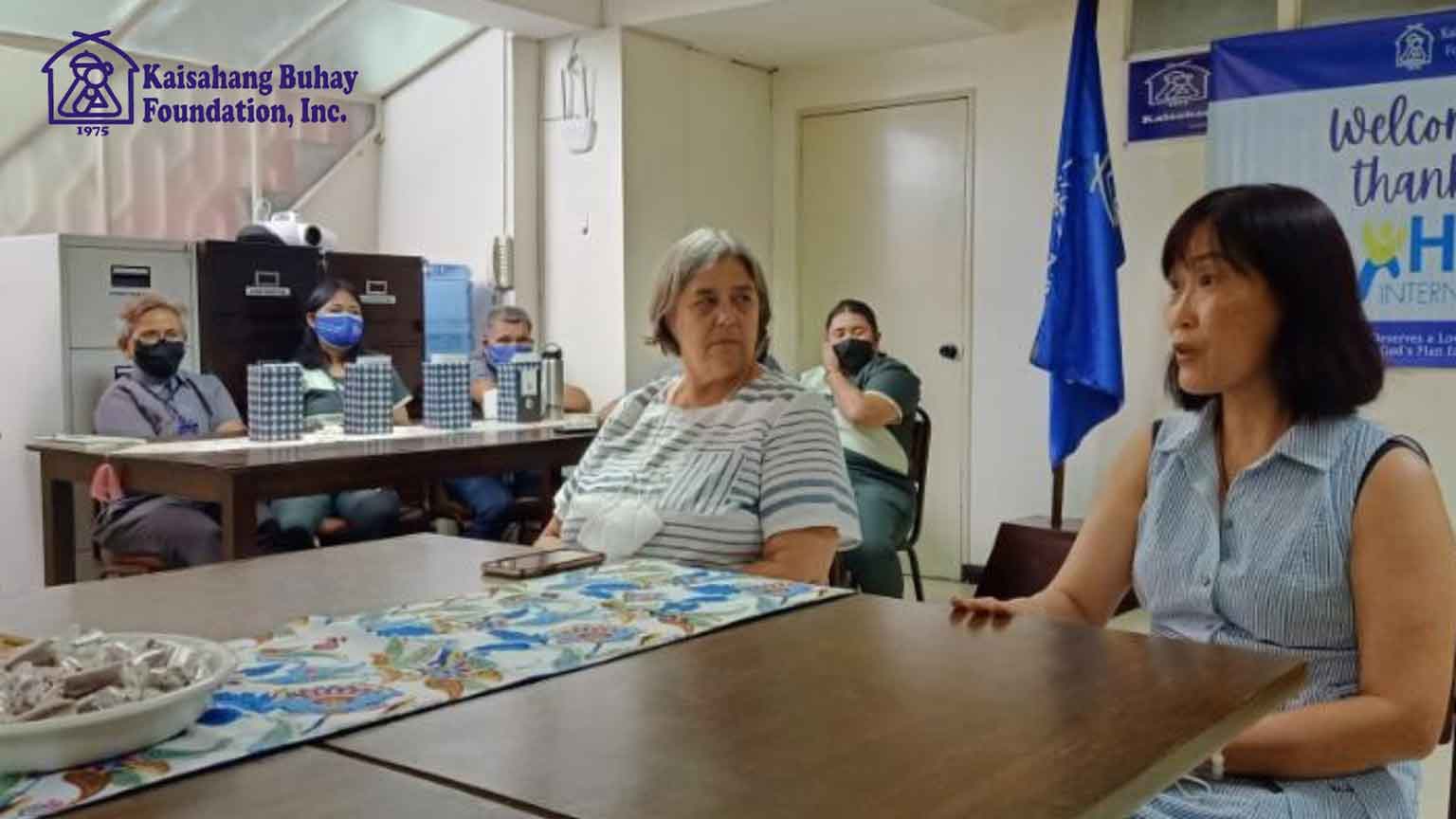 Do you remember the feeling when you finally meet a family member that you missed?
That's how it was when HOLT representatives, Lisa Vertulfo – Senior Executive of Intercountry Adoptions, and Hang Dam – Director of Programs – Philippines, South Africa, Thailand, and Vietnam, visited KBF and met the staff.
They discussed future developments and the strengthening of the partnership between KBF and HOLT.
The meeting was all blissful, purposeful, and full of laughs, like meeting your family over again. But, this is just the first day, KBF and HOLT have a whole week of activity coming.