Community-Based Pregnancy Counseling and Referral Services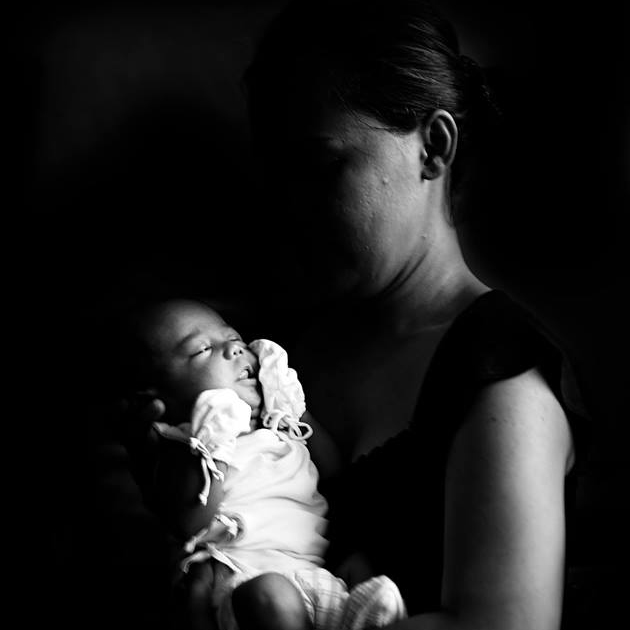 The KBF's Community-Based Pregnancy Counseling Services was developed to respond to the need for enlightenment of pregnant teens and women who are lost, fearful and hesitant to disclose to their families about their condition.  Most of these pregnant women are not prepared and equipped to handle their present situation.  It is important that they are helped to have appropriate options to address their current situation.
The project will provide counseling and referral services to these clientele group from the National Capital Region (NCR)
The beneficiaries are pregnant teens and women in need of assistance, either walk-in or inquiries through email, text messages, telephone or mobile calls and/or referred by concerned invidivuals or organizations.
The beneficiaries include the following:
1. Teenage pregnant girls (including maybe even younger girls)
2. Single/married/separated women and girls who are pregnant and in crisis situaton due to the following:
– Abandoned by the child's father.
– Sexual abuse/rape
– Domestic violence (marital rape)
– Commercial sex workers
– Sexual trafficking victims.
2. Single/married/separated women and girls who are pregnant and in crisis situaton due to the following:
3. Overseas Filipina Workers impregnated either by employer (voluntary or involuntary) or by boyfriend.
OVERALL GOAL:
Support the government efforts in addressing the incidence of early pregnancy (18 years old and below) and pregnant women in crisis situation.
STRATEGIC OBJECTIVES:
Provide support to pregnant teens and women in making appropriate decision whether to keep or make alternative plans for their child.

Enable pregnant teens and women to have access to appropriate services in the community.

Encourage pregnant teens and women to engage in supportive networks which sustain and strengthen family and community relationships.
PROPOSED STRATEGIES:
PARTNERSHIP and collaboration with institutions for temporary shelter, schools, churches, health centers and barangays in addressing the prevalence of early pregnancy.
COUNSELING SERVICES

helping pregnant teens and women come up with appropriate choices for the best interest of their child and themselves.

REFERRAL SERVICES

linking pregnant teens and women to programs and services to appropriately respond to their present situation.

ADVOCACY

to address the increasing incidence of early pregnancy through development of information, education, communication (IEC) materials and orientation manual for training of selected participants from the school, church, health centers and barangays as advocates..
For more information, contact KBF at:
#56 10th Avenue, Cubao, Quezon City 1109, Philippines
Tel. nos. (+63)2-912-1159
Mobile: (+63)917-311-4795
Email: kbf@kbf.ph
ABOUT KBF
Kaisahang Buhay Foundation Incorporated is a private, non-profit child and family welfare organization duly licensed and accredited by the Department of Social Welfare and Development (DSWD). It is registered with the Securities and Exchange Commission, and certified as a donee institution by the Bureau of Internal Revenue and the Philippine Council for NGO Certification. The organization's name, Kaisahang Buhay Foundation, stands for oneness within the family and meaningful life for the children it serves.
HOW TO REACH US
Address: #56 10th Avenue, Cubao, Quezon City, Philippines 1109
Phone:  (02) 912-1160
Email:  kbf@kbf.ph
Website: www.kbf.ph