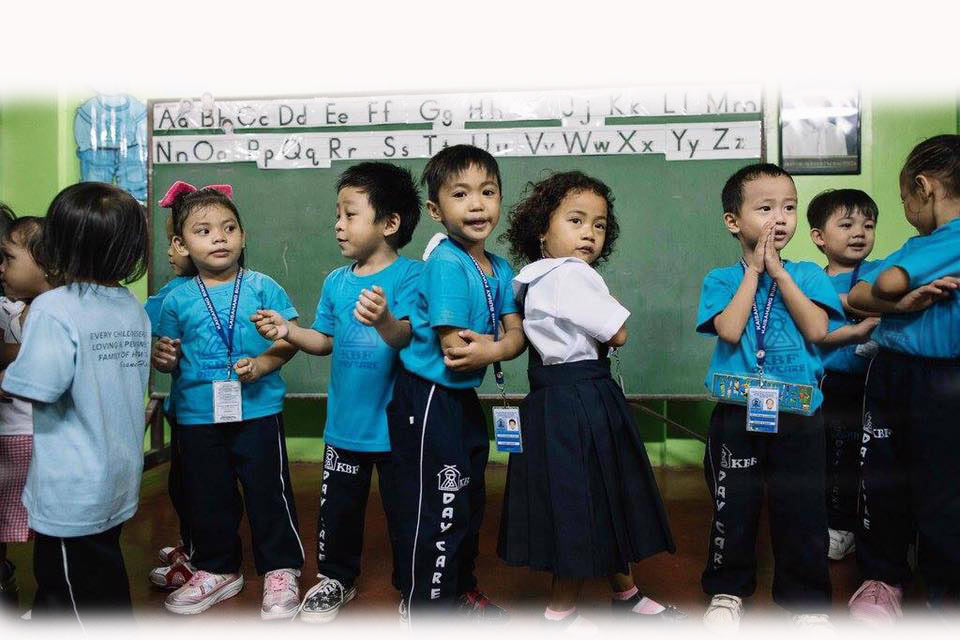 KBF's Day Care Service establishes and operates day care centers in disadvantaged communities as a venue for children to develop their psycho-social, intellectual, physical and emotional functioning based on accepted child development concepts.
KBF currently runs a Day Care Center in each of the following locations:
  Barangay Escopa 1, Project 4, Quezon City – with initial funding from Rotary Club Murphy, later
taken on by Les Amis des Enfants du Monde (AEM) of France
  Barangay Escopa 2, Project 4, Quezon City – under the sponsorship of Holt International Children's
Services, USA
  Baranga Escopa 3, Project 4, Quezon City – with funding assistance from AEM of France and
Wereldkinderen of Netherlands.
  Barangay Milagrosa, Project 4, Quezon City – with initial funding from Wereldkinderen, later taken
on by the Barangay council.
  Barangay Duyan-Duyan, Project 3, Quezon City – sponsored by Wereldkinderen.
  Barangay Industrial Valley Complex, Olandes, Marikina City – funded by Holt International Children's Services.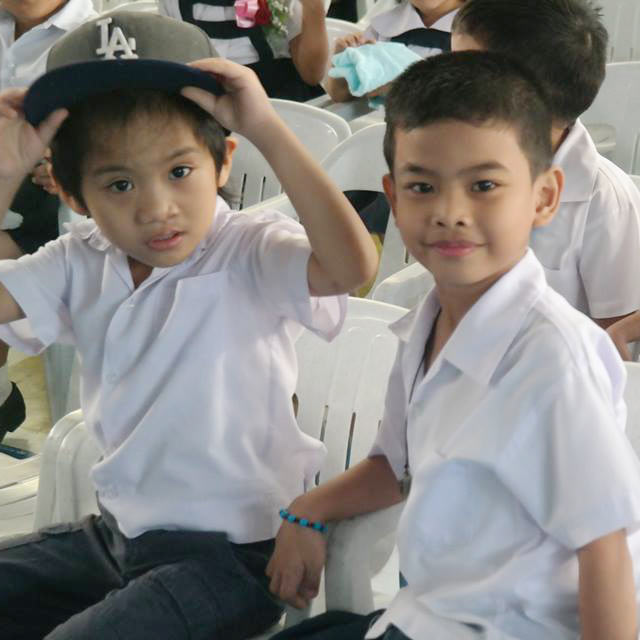 Rationale for the Service
Children have the right to survive, to be protected, and to participate in their development. The first six years of life, called the formative years, comprise the most crucial stage of a child's growth and formation. By age six, the child's brain would have already reached 90% of its development.
ABOUT KBF
Kaisahang Buhay Foundation Incorporated is a private, non-profit child and family welfare organization duly licensed and accredited by the Department of Social Welfare and Development (DSWD). It is registered with the Securities and Exchange Commission, and certified as a donee institution by the Bureau of Internal Revenue and the Philippine Council for NGO Certification. The organization's name, Kaisahang Buhay Foundation, stands for oneness within the family and meaningful life for the children it serves.