Family and Community Outreach Service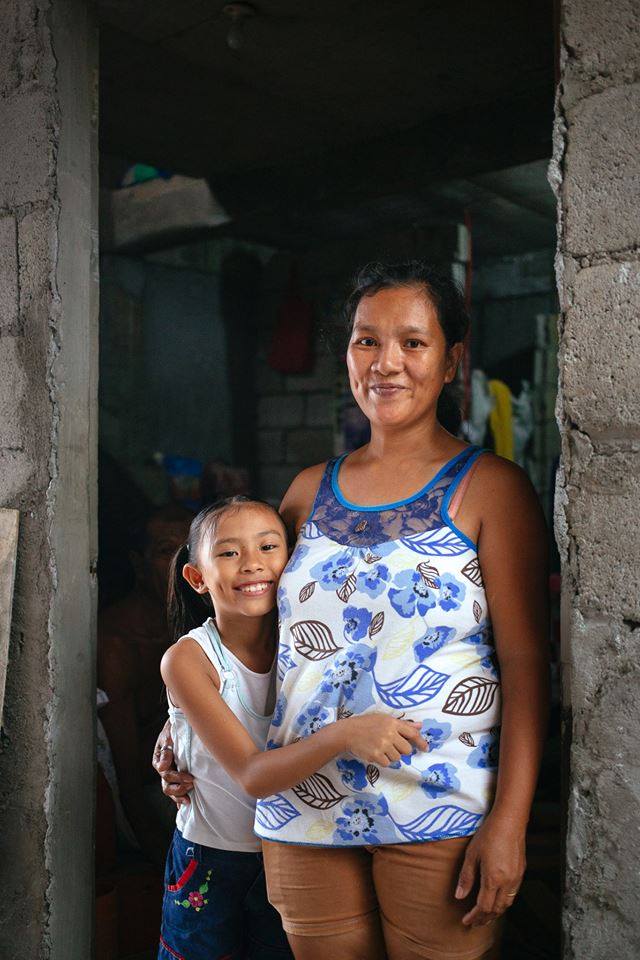 KBF's Family and Community Outreach Service uses social preparation, social mobilization, and volunteer resource development to organize the communities it serves. The importance of such organizing is to ensure collective participation and ownership of each project undertaken by the families and communities. Thus, the service encourages effective interaction among families and other social structures in the community in order to achieve its objectives (as stated below).
Rationale of the Service
KBF believes that families, if organized and empowered, can be instruments for community development and nation building.
They must be helped to realize and appreciate their potentials, and to identify their needs and corresponding solutions or actions to address those needs based on available resources.
Legal Basis
The 1986 Philippine Constitution, "Roles and Rights of People's Organizations" mandates that the government shall respect, support and promote the rights of People's Organizations.
Executive Order 548, "Minimum Basic Needs Approach in the Social Reform Agenda" encourages families to initiate and participate in community organizations to meet their primary requirements for survival.
Objectives of the Service
KBF's Family and Community Outreach Service aims to improve the quality of life of the disadvantaged families and communities it serves through:
  Organizing, problem solving and decision making

  Undertaking appropriate activities to address identified needs

INTERVENTIONS:
Capacity Building
  Leadership Training

  Good Citizenship Values Seminar

  Enriched Parent Effectiveness Service (PES)

  Empowering and Reaffirmation of Paternal Abilities Training (ERPAT)

  Family Disaster Preparedness

  Volunteer Resource Development

Environmental Protection
  Community-based Ecological Solid Waste Management

Livelihood
  Skills Training

  Capital Assistance

  Job Placement

Beneficiaries of the Service
The following groups are served by KBF's Family and Community Outreach Service:
  Disadvantaged families and communities

  Street urban working children

  Out-of-school youths
For more information, contact KBF at:
#56 10th Avenue, Cubao, Quezon City 1109, Philippines
Tel. nos. (+63)2-912-1159
Fax no. (+63)2-912-1160
Mobile: (+63)917-311-4795
Email: kbf@kbf.ph
ABOUT KBF
Kaisahang Buhay Foundation Incorporated is a private, non-profit child and family welfare organization duly licensed and accredited by the Department of Social Welfare and Development (DSWD). It is registered with the Securities and Exchange Commission, and certified as a donee institution by the Bureau of Internal Revenue and the Philippine Council for NGO Certification. The organization's name, Kaisahang Buhay Foundation, stands for oneness within the family and meaningful life for the children it serves.